Most Christians feel frustrated because they don't grow spiritually. We equip Christians to understand the Word of God and cultivate a passionate love for Jesus that turns the world upside down.
---
---
Quick Start Guide:
Key Content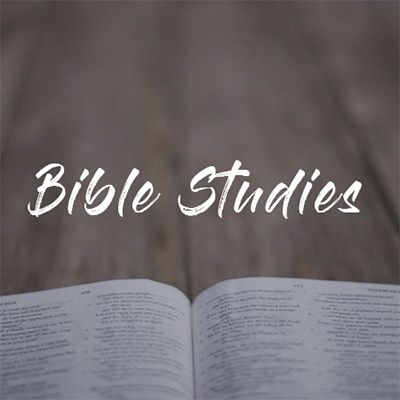 ---
Free Resources to Get You Started …
Some of Deeper Christian's most popular articles + podcasts
Know the Word • How to Study the Bible
Grow in Intimacy with Jesus
Walk in Victory
Vibrant Christian Living
Examine Your Life and Faith
Bible Studies • Let's Look at a Passage Together
See Jesus in the Old Testament
Discover Effectual Prayer
Discipleship 101 • Let's Get Grounded in Truth
Christian Biographies • Learn from Yesteryear
Some of My Personal Favorites
---
You can also check out the deeperChristian archive for a list of every post I have written or use the search function in the upper right corner of this page to find other posts that might be of interest.
---
The 21 Most Popular Guest Posts
alphabetized by author
Key Topics
Topics – Looking for a particular topic of interest? If you don't see it in this list, you can use the search bar in the top right corner to search keywords. Or send me an email with the idea. Who knows? You might see a future post on your topic/question. Here is a key list of topics I have written about so far:

Still Want More?
ministries I'm involved with:
conferences you should attend: